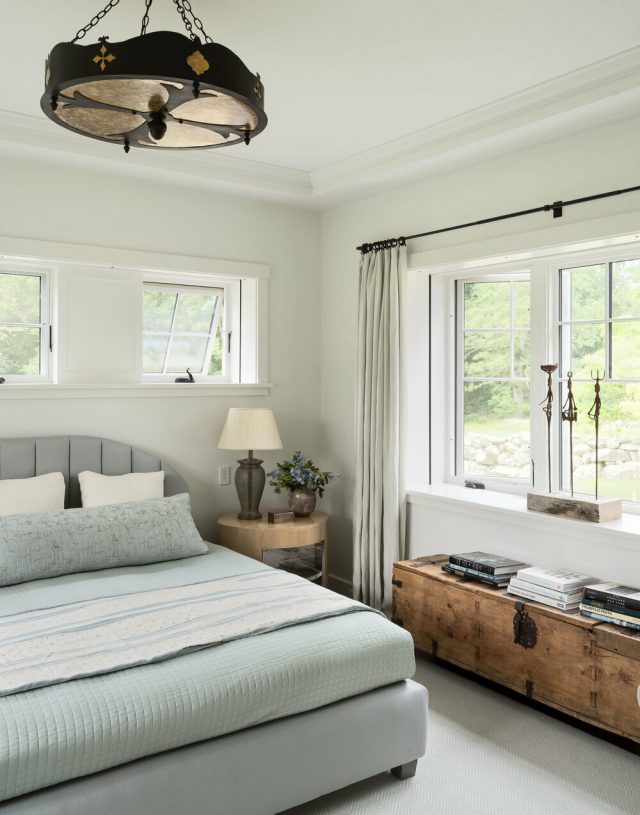 Huniford Design Studio is an interior design firm located in New York. In the following article, Huniford Design Studio reviews how to transform vintage furniture pieces into modern masterpieces for a unique style.

Developing a bold and unique interior design for your home does not have to break the bank – nor does it even require brand new pieces of furniture! Hitting the antique stores, thrift shops, and craft stores can be a fun, affordable, and inventive method that leads to a unique, signature look.

Upcycling is a creative way to repurpose and refurbish vintage furniture pieces to add unique character and charm to interior spaces. Huniford Design Studio reviews more on the art of upcycling, including unique ways to transform vintage furniture into modern masterpieces.
Huniford Design Studio Explains the Benefits of Reusing
"Upcycling" is a relatively new term that combines the ideal of "recycling" and "upgrading." It involves making modifications, alterations, or additions to a used item to suit a brand-new purpose, or at least give it a whole new look and feel. As vintage trends increase in popularity, and modern takes on old styles (think the ever-present "Modern Farmhouse" look) are all the rage, upcycling has become a fun and affordable way to incorporate DIY styles into your home.

Huniford Design Studio reviews that upcycling is also popular because it is eco-friendly! Re-using perfectly good materials, even if worn, is far better for the environment than purchasing brand new furniture, using up precious resources, and releasing harmful chemicals. Plus, upcycling means you have a piece that is truly one of a kind – an added bonus that can infuse your piece with extra meaning and flair!
How to Incorporate Upcycling into Home Décor
Not sure where to begin? Start small with a piece like an end table or shelving unit – experiment with sanding, painting, and reupholstering. Or try out one of the following home projects:
Convert a Dresser into a Vanity or Console
Huniford Design Studio reviews that for a vintage look in the bathroom, an old dresser can be transformed into a vanity by removing key drawers for a sink basin and pipes. The basin doesn't even have to sit inside the dresser – a raised basin is a nice modern touch to an otherwise vintage look.
Breathe New Life into Old Pieces
This eco-conscious approach not only breathes new life into forgotten treasures but also adds character and a touch of nostalgia to any room. By applying creative techniques such as refurbishing, painting, or reimagining the function of these items, upcycled lamps and other vintage furniture become one-of-a-kind statement pieces that blend seamlessly into modern or eclectic decor styles. This trend not only contributes to sustainable living, but also infuses a sense of history and individuality into the overall design scheme.
Paint and Mount Wooden Boxes
Grab a few inexpensive wooden boxes during your next thrift store or garage sale haul, sand them, paint them, and hang them on your walls for a new storage solution that doubles as a work of art. Go as neutral or as boldly patterned as you like, depending on the feel of the room. This also works as a fun project for a child's bedroom or playroom – consider a fun stencil or cute pattern for an appealing wall-mounted toy box or bookshelf.
Use Uncommon Items
Huniford Design Studio reviews that a vintage ladder can serve a whole new purpose when wooden boards are added to the rungs! Suddenly, you have a new, "Modern Farmhouse" style shelving unit to house books, pans, kitchenware, or family memorabilia.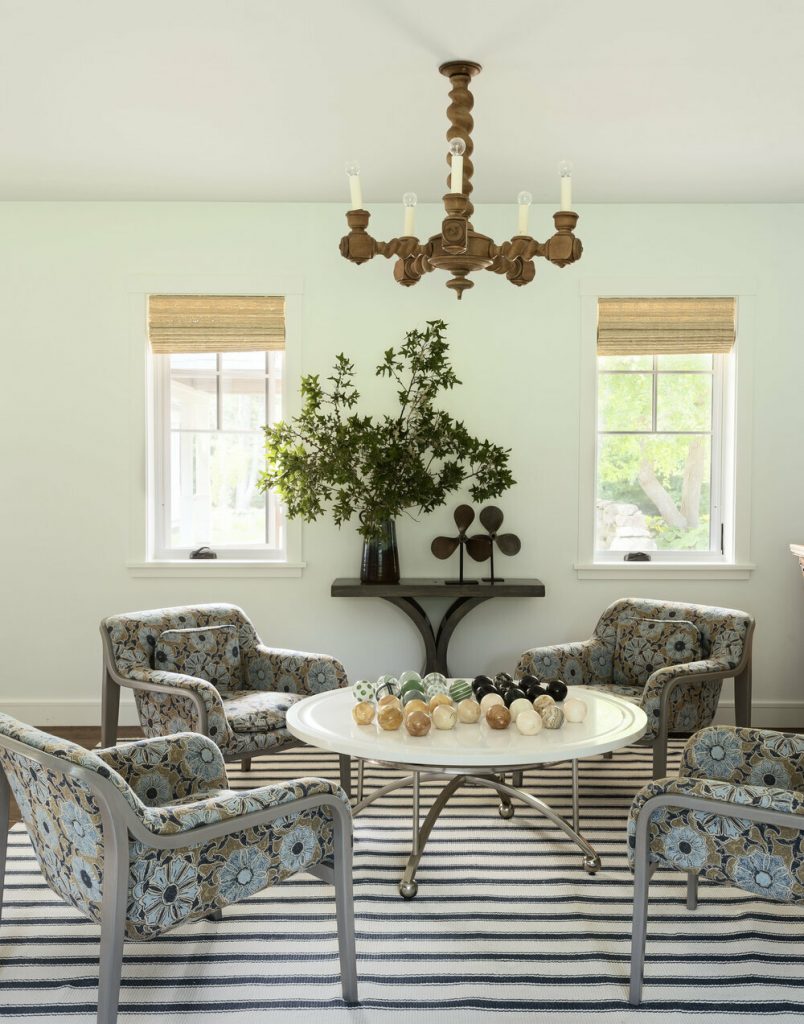 Turn a Coffee Table into a Bench
Slicing an old coffee table lengthwise and re-positioning the legs can turn a boring table into a fun bench – a perfect addition to a hallway or entryway where additional storage might be needed.
Turn Old Doors into Coffee Tables
Huniford Design Studio reviews that those beautiful vintage doors that show up at antique stores can be given whole new life – and direction – in any home! By laying them flat and adding legs, a beautiful and timeless door can serve as a wide, sturdy table for drinks, books, and magazines.
Accent Items
Don't be afraid to play with color! Painting an old end table or nightstand in a bold solid shade – think turquoise, purple, or green – can bring a pop of personality to any room.
Final Thoughts
Huniford Design Studio reviews that when looking for a one-of-a-kind addition to your home, consider upcycling, or reworking an original piece into a new work of art.