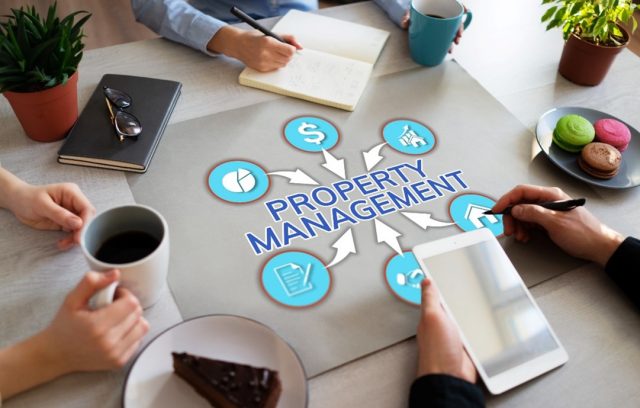 Gary Nakauchi is an entrepreneur in multifamily real estate, who understands that achieving high tenant retention rates is the cornerstone of sustainable success. In the following article, Gary Nakauchi discusses these property management strategies, setting a new standard for long-term success and prosperity in property management.

One real estate investment strategy that has gained prominence is purchasing multifamily properties.

The rental income alone from these properties can provide the owner with stability and a steady source of income, making it an ideal choice for long-term investors.

Compared to their single-family counterparts, the risks associated with vacancies in multifamily properties are reduced because they can accommodate multiple tenants. Lastly, multifamily properties often result in lower per-unit operating costs which makes it cost-effective and all the more profitable.

However, the management side of it can be quite a challenge – finding and retaining tenants, collecting rent, and addressing maintenance and repair issues are only a few of the many responsibilities of a property manager.

Gary Nakauchi provides below practical tips and best practices for effectively managing multifamily properties, with a focus on tenant satisfaction and retention.
Gary Nakauchi on the Best Multifamily Property Management Practices
Utilize Automated Systems
Take advantage of technology – it can be a powerful tool to help streamline management tasks and oversee rentals more efficiently.

Multifamily property management comes with a multitude of responsibilities. These include tenant acquisition, rent collection, property maintenance, and property advertisement. Not to mention research and compliance with state and federal laws and regulations.

Gary Nakauchi explains that in this day and age, property managers can utilize various management systems to assist in handling a wide range of administrative tasks and help them stay organized. All it needs is an internet connection, and the property can be managed remotely at any time.

This way, managers can focus more on tenant needs and satisfaction.
Set Clear Ground Rules and Expectations
With multiple families residing in a single property, tenants are bound to clash one way or another. To reduce the risk of conflict, it's best to establish a clear set of rules that all tenants are required to follow.

Gary Nakauchi says that this can cover parking guidelines, pet policies, visiting and quiet hours, etc. The rules should be included in the tenancy agreement which residents are required to sign before they move in. The agreement can also serve as a contract that both parties can use as a reference should any disagreements or disputes occur.
Maintain Good Communication with Tenants
Good communication is key to tenant retention.
Multifamily property managers should be reached easily and should always be responsive to tenant needs and concerns. Regular phone, email, or in-person check-ins can help ensure that things are running smoothly, and any potential problems can be addressed promptly before they escalate.

More importantly, constant communication with tenants helps build and maintain a healthy relationship with tenants.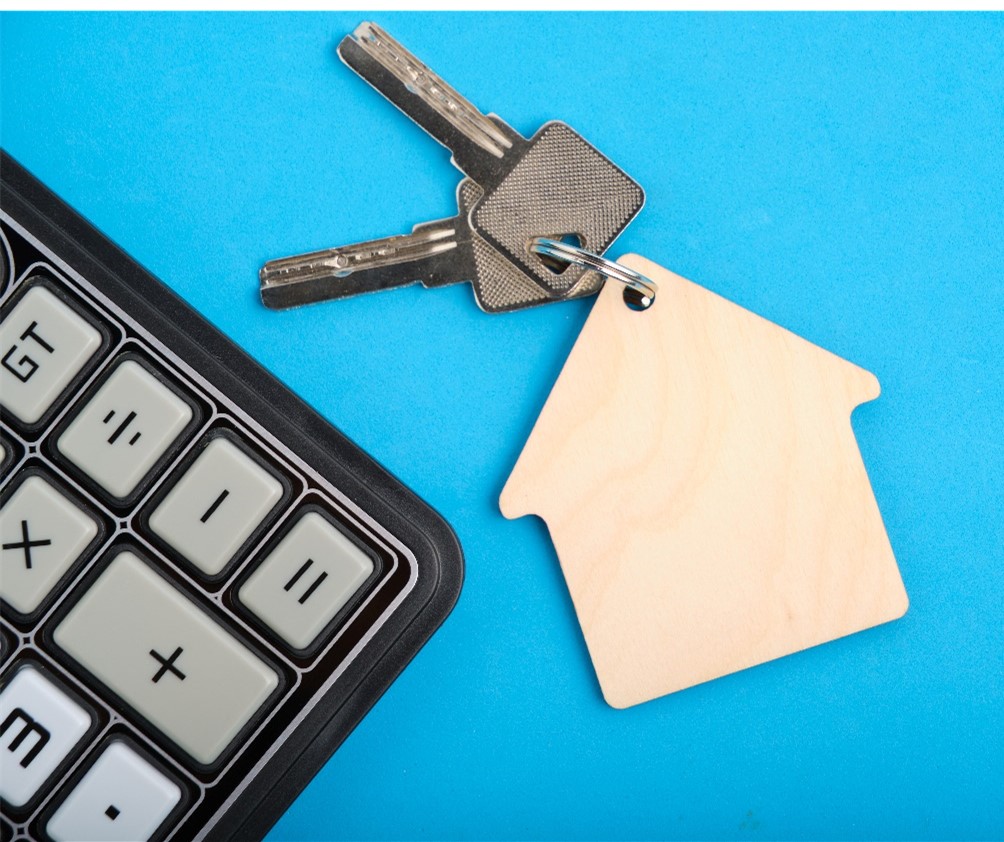 Stay on Top of Property Maintenance and Repairs
A well-maintained property is crucial in attracting and retaining tenants.

Gary Nakauchi says that maintaining a multifamily property is not an easy feat, as it is comprised of multiple units. It is the property manager's responsibility to create and sustain a habitable environment for all tenants so any repair issues, big or small, must be addressed promptly before it worsens and becomes costly.

The best way to stay on top of the property's maintenance is to conduct regular inspections – it allows managers to address existing maintenance and repair issues and prevent future ones.

The following are various inspections that multifamily property managers need to conduct:
Move-in Inspection: This checks a unit's condition before a new tenant moves in.
Move-out Inspection: This checks a unit's condition immediately after a tenant moves out.
Drive-by Inspection: This evaluates the property's exterior.
Seasonal Inspection: This includes snow removal in winter, gutter cleaning during fall season, tree pruning, etc.
Have a Good Marketing Plan in Place
Gary Nakauchi says that without a good marketing strategy for the rental property, attracting potential tenants can be difficult, resulting in higher vacancy rates and decreased profitability.

One of the most important roles of property managers is to strategize a marketing plan to attract business to the property. Creating listings, setting up a website, taking good photos of the property, and managing social media are all great places to start advertising the property.

Gary Nakauchi notes that multifamily real estate is a competitive landscape. The success of a property lies in effective management, one that not only meets the needs of the customers but also builds long-lasting relationships.