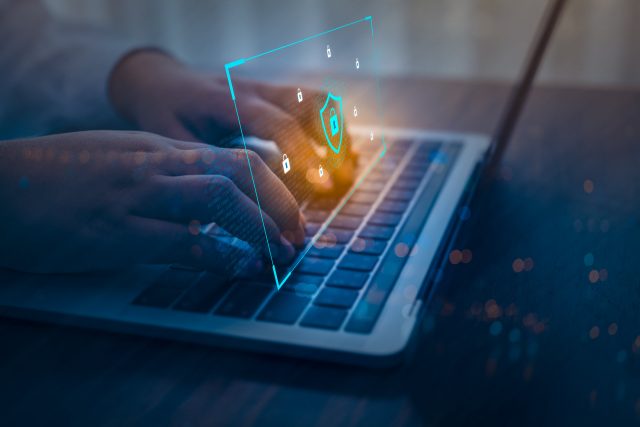 Tips to Protecting Your Privacy Online
The importance of staying private online is only continuing to grow along with the rest of the internet. There are many different ways to stay private online, but not all of the strategies are as effective as you may think.
Google Chrome's Incognito Mode
Chrome's incognito mode offers serval benefits to users, but for those seeking as much anonymity as possible, it is not the right solution. Its main benefit is not storing site visit history and deletes any cookies when you close the window. So, if you are shopping for a gift for someone who uses the same computer, they aren't going to see the sites you visited. Also, this will prevent retargeting ads with the products you viewed showing up on other sites, or news feeds etc. Google is pretty clear about this on the default screen when you open an Incognito window, but many may just assume it makes them more undetectable. Google's primary business continues to be selling advertising, so their policies allow them to continue to track information about your activity, location and demographic type data and even allows for 3rd party trackers.
How to Protect Your Privacy While Browsing
Use a VPN
VPN's such as Nord can be very reliable for users who are looking to protect their privacy while browsing. This will help to prevent sites that you visit from getting information about you, like your location or shopping preferences. There are multiple benefits that also come along with using a VPN like providing network scalability, avoid bandwidth-throttling, and escape data-throttling.
Download an Ad Blocker
Using an ad blocker extension while browsing is a great way to prevent ads and third-party trackers. These can help take some of the overwhelming pop-ups away, even the hide cookie notifications. Blocking pop-ups and other ads helps to improve the page load time.
Get an Anti-malware Program
Protect yourself with anti-malware programs to prevent any your data being compromised if you mistakenly visit a malicious site.
Use an Alternative Search Engine
There are additional leading browsers that offer less invasive tracking options. Search engines like duckduckgo.com and brave.com are some of the best options if privacy is the main concern. Built specifically with the goal of maximizing privacy, Brave is a great Chrome alternative. The UI and features are extremely similar to Chrome, so there is no learning curve necessary for the switch. Brave is built with Chromium like Chrome is, so it will support all the browser extension that you use in Chrome.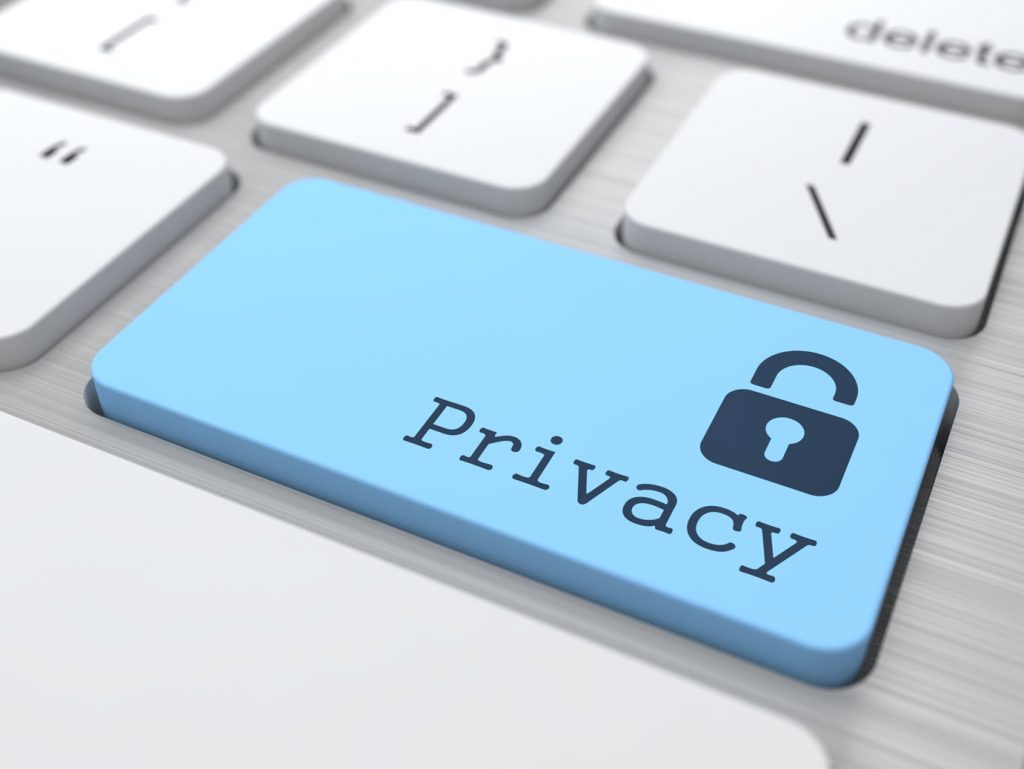 Why is Online Privacy Important?
Internet privacy is important for a variety of reasons. Most importantly, it gives you control over your identity and personal information. Staying private online and protecting your data is an effective way to keep marketing from targeting you with ads that they curated for you from your online activity. Another reason why online privacy is important is that it limits the power of control someone anonymous, government, or advertisers may have over you. In a nutshell, without due regard to online privacy, when personal data lands in the wrong hands, it can be used as a tool of control to inflict great harm on your person or company. Taking the necessary precautions is the best way to staying private online. The most important thing to remember about your privacy is that it is yours! It is your information, your habits and patterns, and your actions. Therefore, you should want to protect it in any way possible.