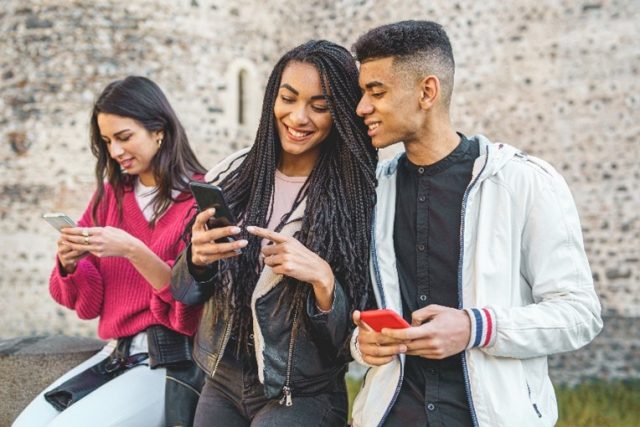 Insight into Gen Z's Workplace Must-Haves
A Generation Unlike Any Other
The first generation to grow up completely inundated by technology, Gen Z has a different approach to the world around them. Instead of taking pride in a company's name, Gen Z puts a stronger emphasis on the company's values. More so than any other generation, Gen Z strives to leave its mark on social issues instead of in the board room. There should be no surprise that they also have a different approach to success. These young digital natives are aware of the vast available options.
Top Gen Z Workplace Values:
This generation wants to work for companies they trust to do the right thing. Gen Z knows what they want, and they are willing to continue to change positions until they find the perfect fit for them. According to reports, 70% of Gen Z workers are open to new opportunities that come along, and nearly one-third of them are actively looking for a different position. Organizations stand to benefit from considering Gen Z values and identifying ways to integrate Gen Z's needs into their current company culture.
Meaningful Work
Gen Z workers desire a meaningful workplace, both for their careers and the impact the company makes on the world. Almost half of Gen Z would rather be at a company that gives them a sense of purpose than one that pays more, according to the Lever report. They're also more likely than the average American to want to work for a company that is speaking up for or addressing social justice issues.
The typical member of Gen Z cares most about the environment they are working in, letting salary take a backseat when it comes to what they value in a career. This does not mean that Gen Z will settle for a position that does not provide comparable compensation. However, they may be more inclined to select a position with a company that aligns more with their values, rather than just going with the highest bidder.
As a member of Gen Z myself, I can say that money will come and go; the person that looks back at you in the mirror is here to stay. Working for a company that aligns with my values has made my attitude toward work incredibly positive.
Inclusive Company Culture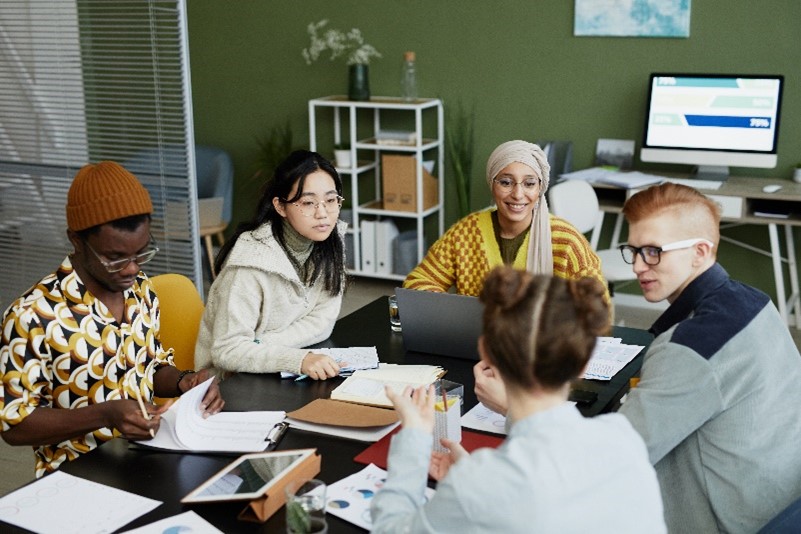 Members of Generation Z want to be a part of an organization that is both diverse and inclusive. Gen Z has been shaped by many conversations surrounding social issues. Nearly half of Gen Z is non-white, with about a quarter considered part of the LGBTQ+ community. With this being the most ethnically diverse generation to date, there is no surprise that when surveyed, almost half of Gen Z job seekers said they would reject an offer from a company that does not take a stance on diversity and inclusion.
Business leaders should make these values part of their culture to remain competitive in the job market. When I was on the job search, companies that placed a high value on inclusivity stood out the most to me. Brands can talk a big game about respecting diversity in their marketing, but it's important to this new generation that they also practice what they preach.
Work-Life Balance
Generation Z has witnessed the struggles of the generations before them, so they place a high value on a harmonious work-life balance. Members of this generation appreciate when employers recognize that employees have responsibilities outside of work and offer flexibility. According to Randstad's research, more than half of Gen Z workers would quit a job if it was preventing them from enjoying life.
While it is amazing to feel a sense of purpose through your career, we as Gen Z seek this sense of purpose in all aspects of our lives. Having a career that provides room to breathe and pursue interests outside of work is incredibly valuable to this generation.
Have Values to Attract Value
Companies that place a high value on flexibility, inclusivity, and authenticity are eons ahead of their competitors when vying for Gen Z talent. This generation wants to feel like they are making a genuine difference in this world, without losing themselves in the process.