By Carmen Greger
I asked ten different people to respond within ten seconds, with a list of ten brands that are immediately and unmistakably recognizable; Brands which by glance alone, allow the viewer to quickly identify and comprehend the company, and perhaps to even instantaneously perceive the unspoken message behind the brand.
Here are the responses:
(Many overlapped; 50, rather than 100 are listed below, and not in any particular order).
You are cordially invited to picture the logo and feel the brand as you read.
(Intentionally in list form for individual savoring):
· McDonalds
· Cartier
· Lilly Pulitzer
· Target
· Apple
· Louis Vitton
· Coco Chanel
· Gucci
· Wawa
· Starbucks
· Nike
· Adidas
· Tiffany
· Lulu Lemon
· Addison Bay
· Xfinity
· Verizon
· Instagram
· Facebook
· Twitter
· Pinterest
· YouTube
· PlayStation
· Xbox
· Pepsi
· Safari
· Chrome
· Spotify
· Snapchat
· Amazon
· Verizon
· Warner Brothers
· NBC
· Microsoft
· Pro Sports Teams
· Auto Companies
· Under Armor
· UGGS
· Mastercard
· Disney
· North Face
· Burberry
· Ralph Lauren
· Peloton
· Tory Burch
· Lacoste
· Google
· Gmail
· John Deere
· Harley Davidson
It seemed this would be a fun launching pad for this column and has certainly proven so.
Each week, we are going to zoom in and get up close and personal with some of these and many other companies (CEOs and staff). They will unveil their best practices and best-kept secrets to branding and marketing success. Obviously keeping their customers intrigued, loyal and chomping at the bit, they will share their experiences, methodologies, successful strategies, obstacles, achievements, tools, tips, and techniques. We will also interview their customers to discover the why's of their brand loyalty.
Countless other companies/brands were mentioned (such as IBM, Samsung, IKEA, XEROX, 3M, Armani, WholeFoods, Coca-Cola, Kellogs, Hurley, Jade, TOMS, BeautyCounter, Goop, eBay, Prana, SEXWAX, Oakley, RayBan, Sunbum, MTV, L'OREAL, LEGO and more) but, with the overwhelming response, my goal quickly evolved to focus the list primarily on the brands and businesses that still seem to get their potent message across without their business name within the branding logo.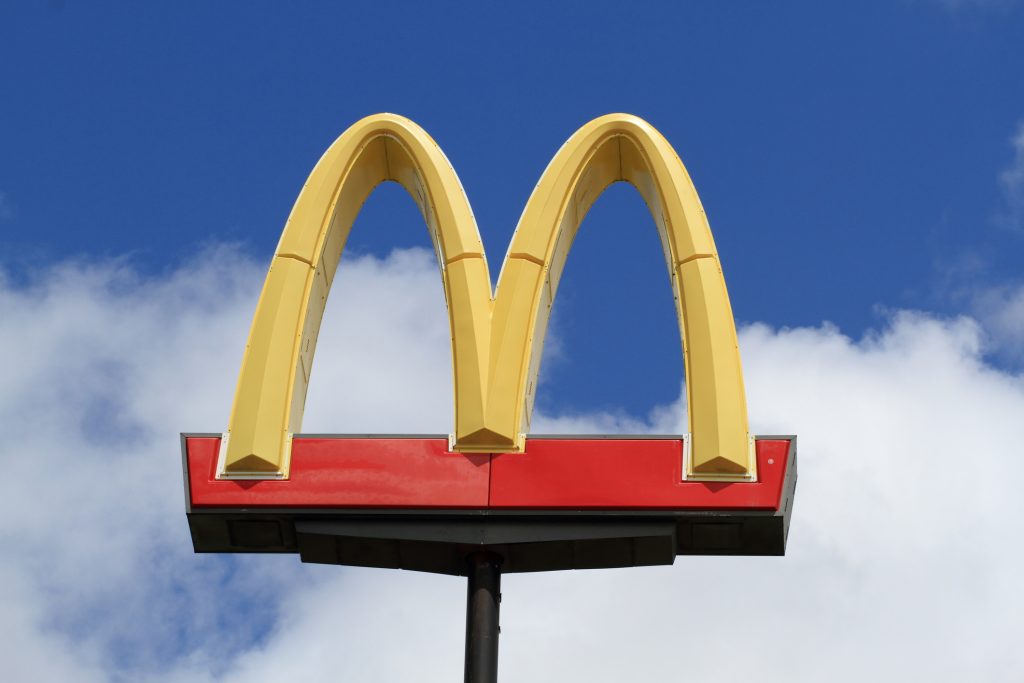 Visual identity (immediate recognition) of a logo speaks literally billions for a brand and its business. Consumers tend to trust and rely on 'The Familiar'.
Marketing is meaningful and can be quite profound if impeccably orchestrated, which is exactly what many of the above companies have offered.
Marketing is connecting and branding essentially becomes the trail of breadcrumbs that lead directly to the front door of the home of the intended message. The like-minded community and sense of belonging the seeker has found (whether the consumer, at the initial embarkment of the journey, was proactively aware or subconsciously drawn to that search destination) await eagerly on the other side, with open arms; the entry fee is simply another purchase. Hearts, voids and pockets are filled; It's a win-win.
Marketing is relational, not transactional, often establishing a self-perpetuating bond between company and consumer, so long as all sides remain fully satisfied. It's like an unwritten contract with established expectations and commitments based on a certain level of sustained and ever-evolving contentment.
Brands, and the proper sharing of them, trigger consumers' thoughts, feelings, and personal actions, such as purchases, shares, and recommendations; Once the customer 'buys in', there is often a deep emotionality ingrained and will usually take a huge mistake on the company/brand's part, for the consumer to 'buy out' and exit the established relationship/connection.
The impact of an individual surrendering loyalty to the business which they have been investing in (by consistently purchasing their products and services), alongside potential like-minded consumers, who have become an extended community (or dare I say family) exiting with similar concerns, is profound.
Branding, and staying on point,
Becomes a top priority to a company,
As it presents both great reward
& substantial risk.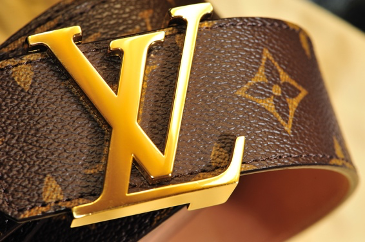 The complexity of the 'belonging' element of the relationship has for decades been working brilliantly to the benefit of the company and brand, however, tables may be in the midst of turning.
Current trends show that consumers, brand ambassadors and influencers, collectively and just recently, seem to be raising the bar, increasing standards and transcending the 'brainwashing' elements and undercurrents, encouraging accountability and healthy competition between businesses, prompting the elevation of quality, quantity , best-practices, and/or other perks to overall enhance and more fairly and authentically win over consumers' brand loyalty and the value of dollars spent, essentially evening the playing field, exposing unwarranted and/or unjust monopoly and better serving both the 'facilitator' and consumer.
This introduction simply skims the surface of the Brand Recognition phenomenon. We will take a much deeper dive into all things business: branding, styling, marketing (in-house & outsourced), entrepreneurship, advertising, social media, brand-ambassadorship, influencers, social activism/shopping for a cause, collectives & collabs, and more in upcoming features.